The pandemic arrived just as Cesia was starting to think about the college application process, near the end of her sophomore year of high school.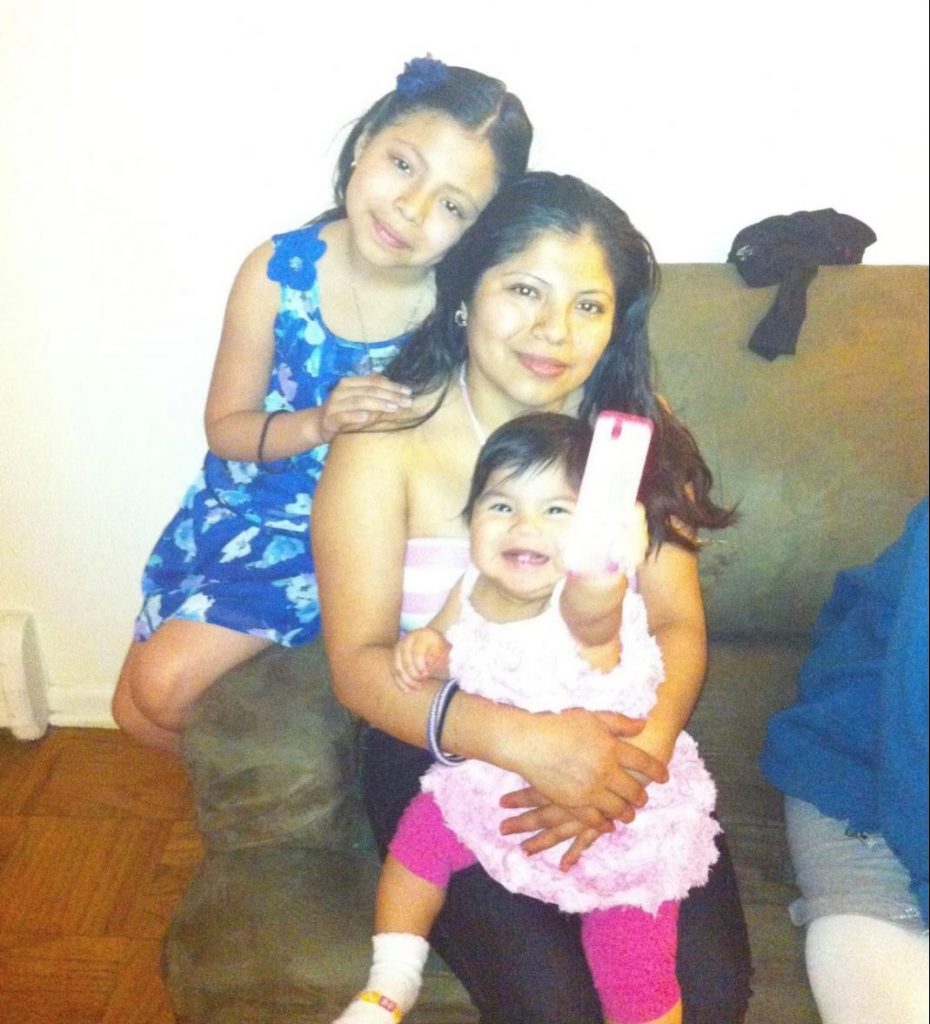 Applying to college is already challenging, especially for first-generation students like Cesia. Then Covid-19 turned her world upside down.
"It was a really stressful time," said Cesia. "I was worried about my mom when she lost her job, worried about our whole family when everyone got sick, plus figuring out how to pay for college and write a personal statement, while staying on top of schoolwork."
In her junior year, Cesia joined Mary's Center's After-School Program. She was always happy with the care she received at Mary's Center as a medical patient, so she was excited to learn about the college prep program for teens under the same roof.
---
"I like the stable environment of the After-School Program," said Cesia. "I can talk to the staff about anything, and the program also introduced me to a bunch of things I need to know for later in life that school doesn't really teach you."
---

As the first in her family to go to college, Cesia had to figure out how to do everything herself. Her parents came to the U.S. from Guatemala as young adults not knowing any English. They didn't have the opportunity to continue with school, and they always emphasized the importance of education to their children.
"Observing my parents, I learned how to do things on my own and never give up," said Cesia.
Last winter, Cesia was announced as a finalist for the Questbridge National College Match, but unfortunately she ended up not receiving the scholarship. "It was heartbreaking because I was most concerned about how to pay for college," she said. "I was really sad for a week, but then I told myself to keep going and something else will come up."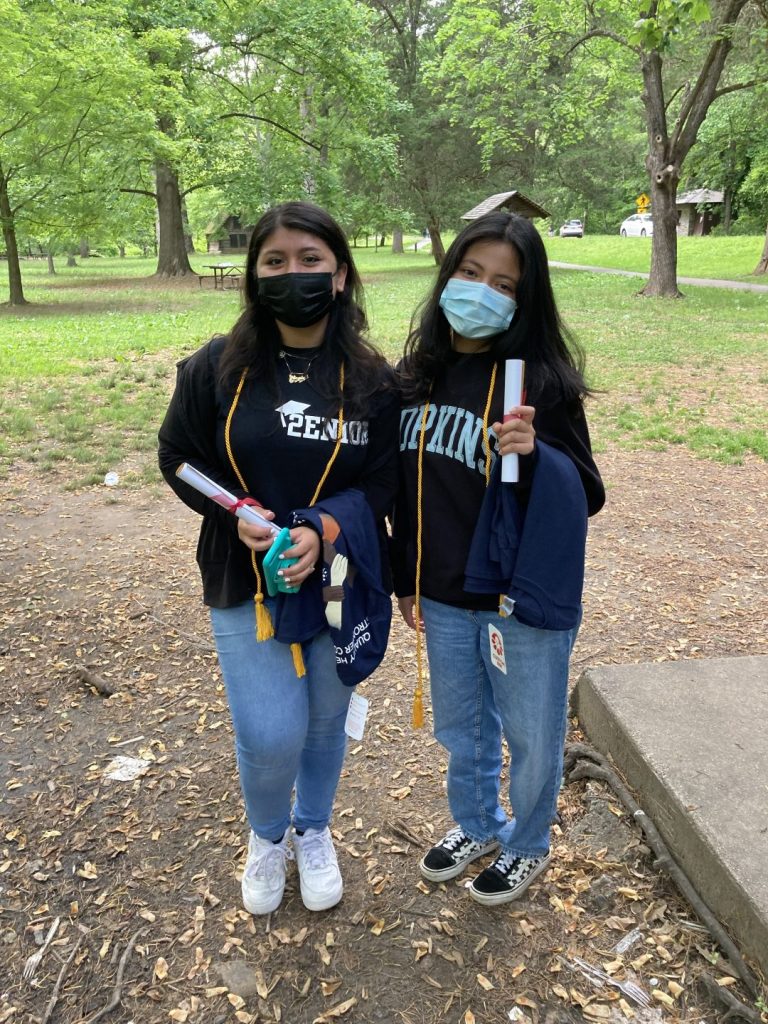 Her perseverance paid off when an email from Johns Hopkins appeared in her inbox a few months later.
Johns Hopkins was Cesia's dream school since she spotted the campus driving through Baltimore with her family as a child. She read up on the school and really connected with their focus on science and research, which corresponded with her goal of becoming a psychiatrist.
On a Friday afternoon last March, Cesia had just gotten out of her last class when she saw the email from Hopkins. She couldn't wait until she got home so she opened it right there, and she was overjoyed to see the acceptance message. "I cried a lot of happy tears," said Cesia, especially when she discovered Hopkins was offering a full scholarship.
In that moment, years of worries washed away as Cesia relished the rewards of her hard work.
---
"I feel really proud of myself," said Cesia, "because I moved a step forward toward becoming successful and I made my parents proud, so everything was worth it."
---
"I don't know what I would be doing or how I would have applied for college if it weren't for the After-School Program," said Cesia. "I'll never forget how they've been there for me and helped me a lot. I'm really grateful to Mary's Center for changing my life."
In addition to the Mary's Center Teen Program, we offer a full range of medical, dental, and behavioral health services just for teenagers. Learn more: www.maryscenter.org/teens.

To help teens like Cesia achieve brighter futures, please consider making a donation to Mary's Center.