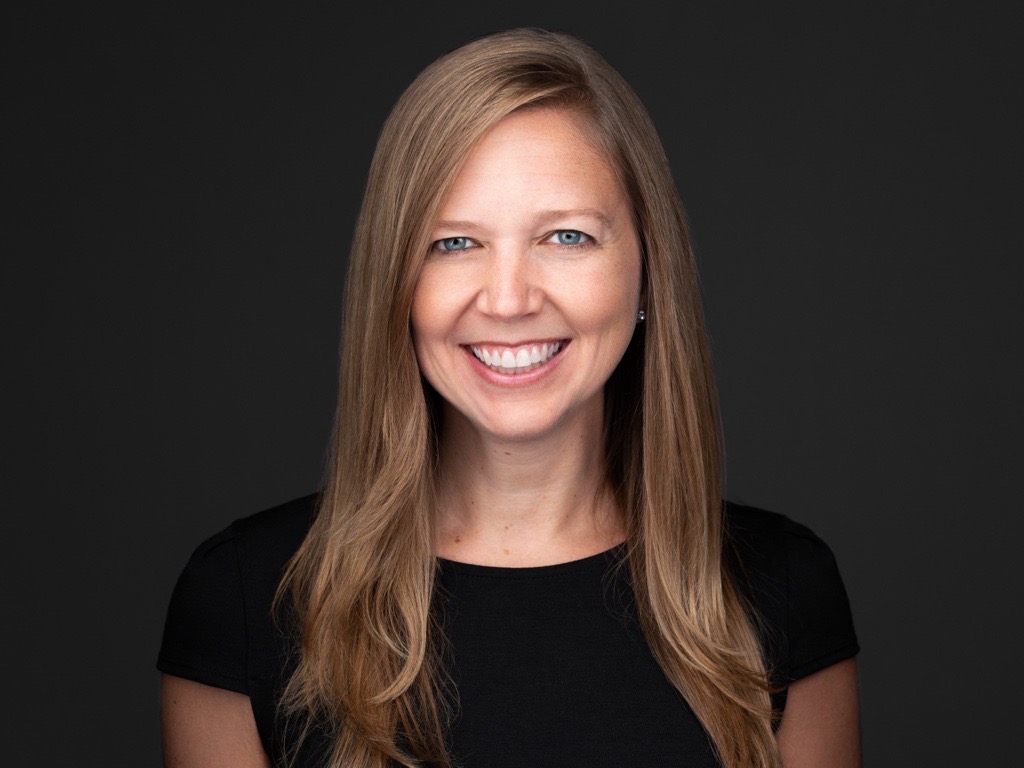 Rebecca Beyer
Title: Executive Vice President of Compliance
Rebecca Beyer is the Executive Vice President of Compliance at Mary's Center where she leads the organization-wide compliance program, oversees the health center's Code of Conduct, policies and procedures, and evaluates overall risk posture. Ms. Beyer drives the organization's culture of compliance, aligned with its values, through education and training, auditing and monitoring, regulatory guidance, and process improvement.
Prior to joining Mary's Center, Ms. Beyer served as the Chief Compliance and Privacy Officer for MyEyeDr. She also served as the
Compliance and Privacy Officer at Dominion National, a dental insurance provider. In these roles, she led compliance, privacy, and fraud, waste and abuse programs. Ms. Beyer has also held positions with both the Federal and D.C. Government, conducting complex investigations, assisting with policy recommendations, and providing regulatory direction on a broad range of compliance-related issues.
Ms. Beyer attended Syracuse University College of Law and the University of Virginia. She is an avid college sports fan and enjoys youth mentoring, running, traveling, and spending time with her dogs.